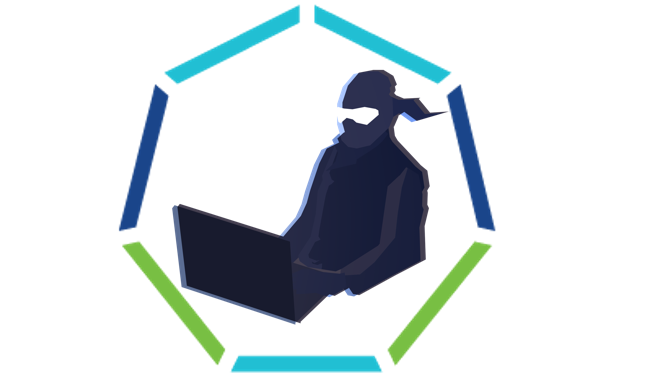 ModernApps Ninja 101
Please note we are making major changes to the ModernApps platform, and this course is getting a little out of date and will be refreshed within the next few weeks. While you may proceed with the course, please note that several things are outdated and it may work better for you to start with the Tanzu Standard or vSphere with Tanzu 101 courses and check back to take this course once its refreshed. Thanks! This Course provides an introduction to the ModernApps Ninja Program and Community
About This Course
Please note we are making major changes to the ModernApps platform, and this course is getting a little out of date and will be refreshed within the next few weeks. While you may proceed with the course, please note that several things are outdated and it may work better for you to start with the Tanzu Standard or vSphere with Tanzu 101 courses and check back to take this course once its refreshed. Thanks!
This course provides an introduction to the ModernApps Ninja learning community. The ModernApps Ninja program is much more than just the learning portal and is really intended to be an active community of professionals learning and working towards applying new skills in cloud native technologies. In this course you will learn about the past and future vision for the community, and about the different sites and assets available to the community, including the ModernApps Ninja github org, slack channel and google group.
Requirements
There are no prerequisites for this course.
Course Staff
Staff Members
This course is supported by the ModernApps Ninja Community
Frequently Asked Questions
What web browser should I use?
The Open edX platform works best with current versions of Chrome, Edge, Firefox, Internet Explorer, or Safari.
See our list of supported browsers for the most up-to-date information.