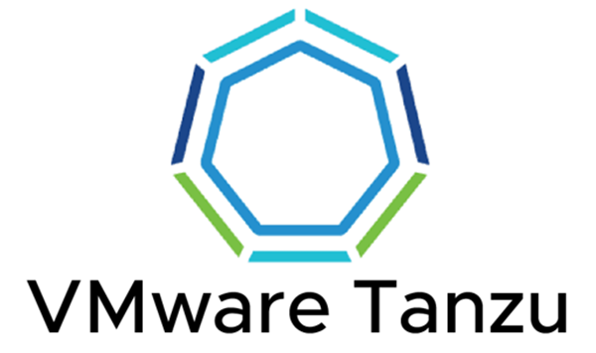 Tanzu Mission Control 101
This Course provides an introductory technical course on VMware Tanzu Mission Control.
About This Course
This course provides an introduction to VMware Tanzu Mission Control. The TMC 101 course provides an introductory overview of TMC, and is followed by the TMC 201 course which provides more technical detail and a number of hands-on exercises.
Course Staff
Staff Members
This course is supported by the ModernApps Ninja Community
Frequently Asked Questions
What web browser should I use?
The Open edX platform works best with current versions of Chrome, Edge, Firefox, Internet Explorer, or Safari.
See our list of supported browsers for the most up-to-date information.